Van Berkel Technische Bedrijven
Van Berkel Technische Bedrijven (BTB) in Harfsen is specialised in the design and construction of steel, aluminum and stainless steel machinery. Since 1996, the company has had a solid reputation in the surroundings of Harfsen, and Deventer. If nobody can do it, then one should go the BTB.
The company is located in the former center of Harfsen, at the location of the old horse smithy. the corner of the " Harfsense-steeg " and the " Kapelstraat" (i.e. chapelstreet). The warehouse is still housed in the old smithy. Following the devastations of WWII, the village was rebuild at a different location, but the art of shaping and moulding metal has stayed at its old location. Thus BTB is now located in a beautiful rural area, surrounded by forest and farmland.
Supplier of complete solutions for your mechanisation
BTB has the knowledge and experience to supply you with a complete solution for you mechanisation problem. We developed and produced among other things: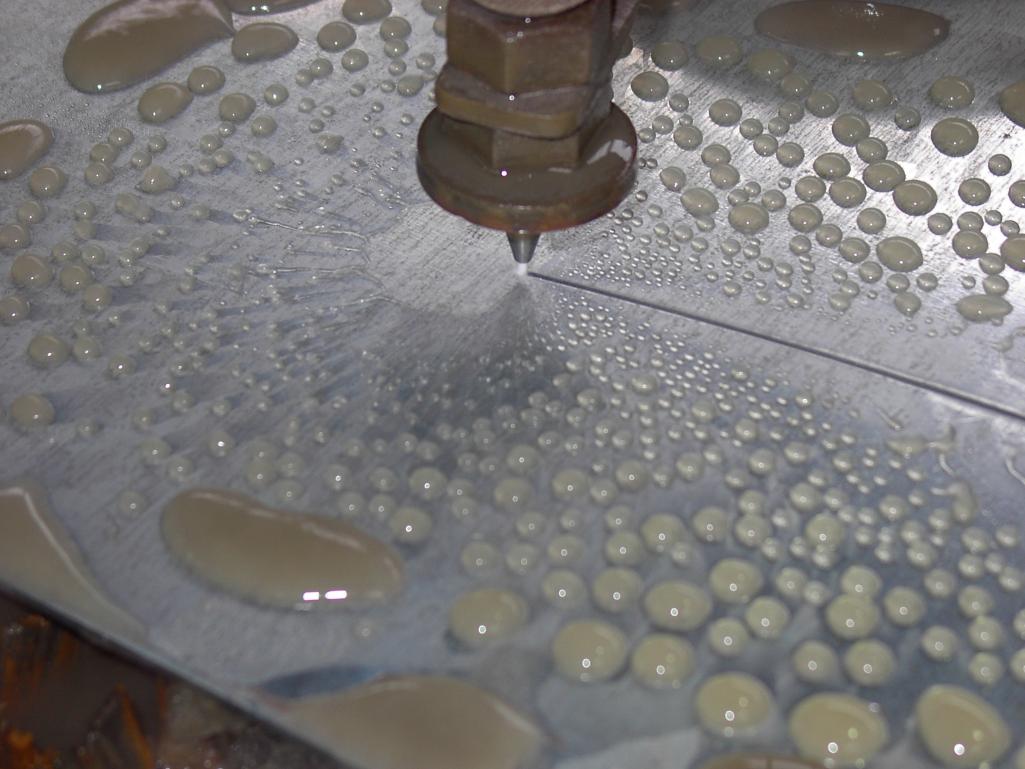 (de)winding units for sheet metal
a handling system for sheet metal coils
a sand recovery system for water jet cutting equipment
a light weight stage that can be transported on a simple trailer
BTB has its own engineering department where both the mechanical design and the control of the machinery can be developed.
The production is done in a modern and versatile workshop.
A reliable supplier
BTB has a proud reputation as supplier of parts and constructions to among others: nature organisation, playgrounds, research institutions, universities, construction firms and of course farmers. We keep a large stock of material, including some special stainless steels. This allows us to respond quickly to most customers, even inf the construction requires rare and special materials. Delivery times, quality and a good finish are our first priority.
Realising your ideas
BTB specialises in small series of special products or prototypes. We gladly help you with the choice of material, and design decisions that affect the ease (and cost) of production. We can realise your idea in solid steel. Ons machinepark stelt ons in staat om bijna elk ontwerp te realiseren. Vele kunstenaars en architecten hebben de weg naar BTB al gevonden.